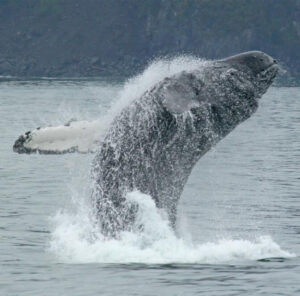 Hear from our from guests about the Fish House in Seward, Alaska.
The ½ day salmon trip was great. We only had a little time and it worked out, we caught 4 salmon each. Thanks for the effort.

John Dyer – Spokane, WA
Great customer service, from the 1st e-mail to picking up our processed fish. All went painless and was a very professional operation, thanks for the memory.

J. Bradford – Fairbanks, AK
We spent 2-days in Seward, one day fishing salmon the other hiking (Exit Glacier). What a nice area, you guys are so lucky to live there.

W. Casey – Chicago, Ill
Why go to Homer, Seward has it all. Closer drive and good halibut fishing. Thanks to The Fish House staff for talking us into trying Seward for our halibut fishing.

Trait – Wasilla, AK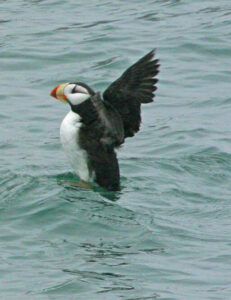 Great Alaskan experience, boat well maintained and clean and the Capt. & crew were very professional. Will give out referrals for you guys.

Alan Wright – Boise, ID
Wow ! What a day, we had calm seas, blue sky and caught fish. Great Capt. And the customer service at The Fish House was very helpful.

Jonas Mckinze – Sacramento, CA
Thanks for the great time. Capt & crew were top notch. We went on a combo and bagged halibut and ling cod.

Dan Christen Minot, ND
Awesome trip, we caught 2-halibut each and the bonus was seeing whales, sea-lions and of course puffins. We will be back.

Jim Walker Seattle, WA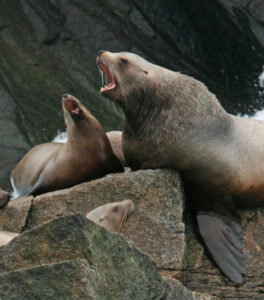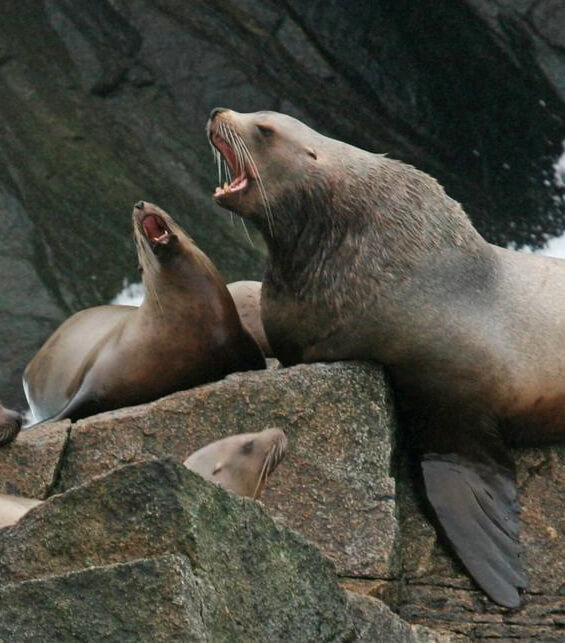 "Fish On", our salmon trip had lots of action, my kids (age 5 & 7) now holler this whenever we go fishing. Thanks for being so good with kids.

Jeff Schulter – Minneapolis, MN
This was our 5th year on the Perseverance, why would anyone look further. Capt. Jimmy and Jessica are great, fishing was good and boat is in tip-top shape. We will be back for our 6th trip, see you soon.

James Richardson – Detroit, MI
Contact us to leave a review of your own!